Template Team w. Julianne
Windy Films is dedicated to telling stories of social impact and innovation.
Our character-driven approach dives deep into the lives of individuals, allowing their honest experiences to represent the values of larger brands and organizations. We believe that showing, not just talking about, an individual or community experience can create a powerful message to engage audiences. Our experience has taught us how to navigate deeply personal, and at times challenging, stories of real people, allowing us to bring a thoughtful sensibility and big-picture understanding to each of our stories. We bring high production value to authenticity, driving lasting connections between story and audience.
Core Team
At Windy, we put respect for the story and our client first. That's why we've built a full-time team that's efficient and flexible. It's why we've made the choice to own all of our own equipment, from our camera and lenses to our production van. It's why we're vertically integrated, working with the client through every step of the process. Hiring new crew, renting equipment, and outsourcing the workflow can present hidden risks for any project, so we've built a model that reduces those variables, allowing us to focus on customization and personalization.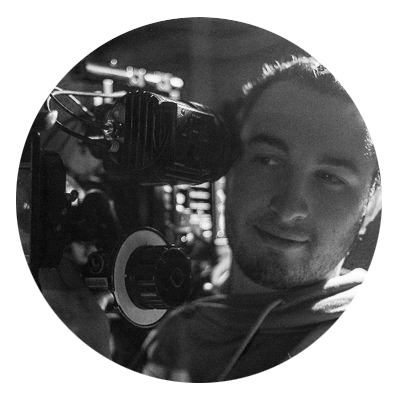 Director / Narrative Advisor
Long before cameras start recording, our process begins with developing relationships between the story's central characters and our director. Because our primary objective is storytelling, even in a commercial context, our director's focus is on building trust, not marketing or advertising.
For this project, we nominate Julianne Gauron, the director who we recently collaborated with to complete a digital, radio and broadcast campaign with Planned Parenthood. She has worked with elite athletes at New Balance, North Face, and the US Navy, with students in Micronesia, with horses in Co Cork Ireland, with chefs in Boston, with fisherman on the Georgia coast, cyclists crossing Southern Africa, technologists in Gujurat, India and so many more fascinating people.